We have a lot of fun here...
Children (Ages 3-11)
Our mission is to equip children with the knowledge of God's Word and to empower them to live victoriously for God.
Our goal is to see them grow and develop their talents and abilities within the safe and secure environment of the church.
But Jesus said, "Let the little children come to Me, and do not forbid them; for of such is the kingdom of heaven." Matthew 19:14
Schedule & Check-In
On Sunday mornings, we have children's church starting at 10:00 A.M.
You can check-in your child 15 minutes before service to view their classroom and meet the teachers.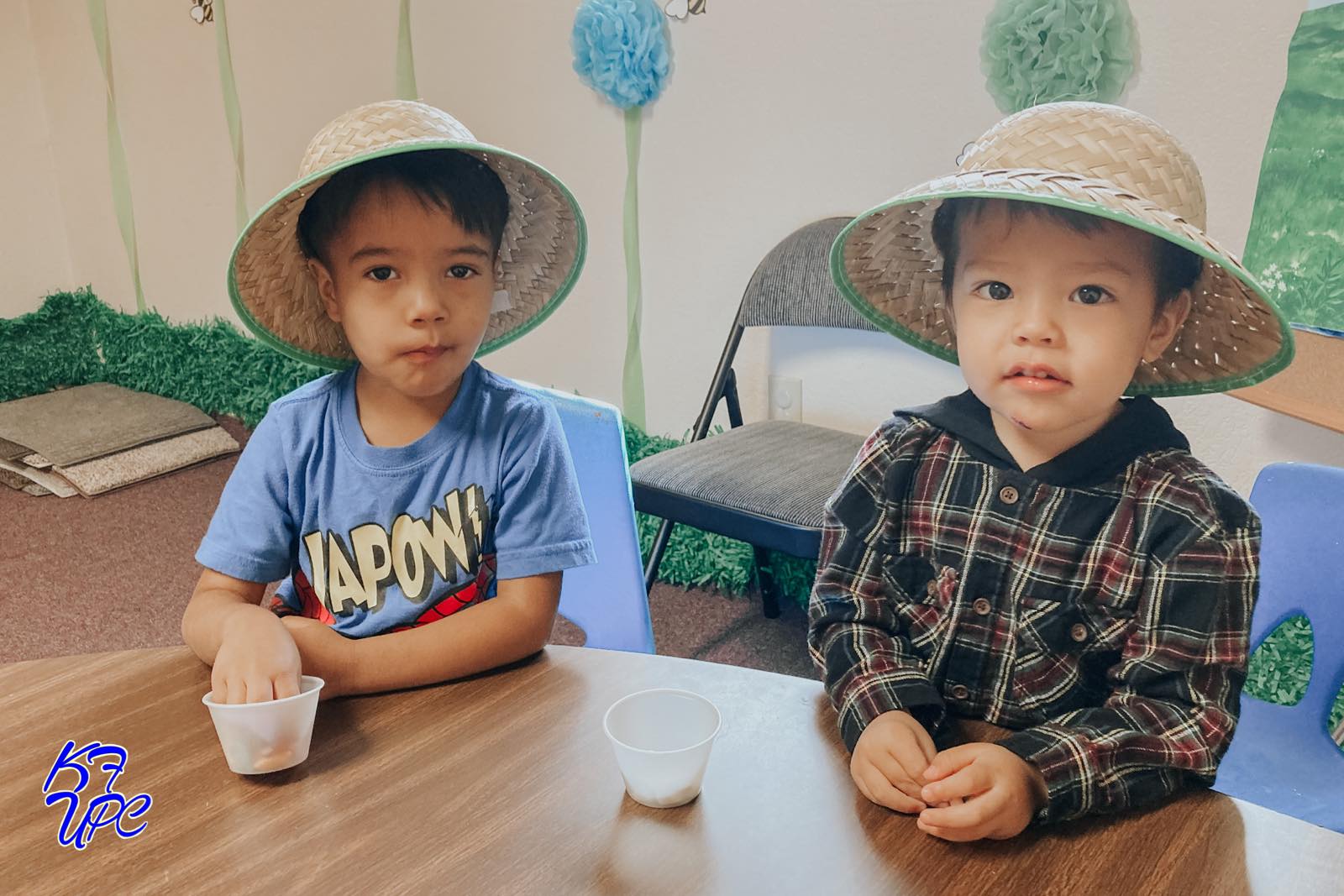 Welcome to Children's Ministry
We love kids! It's a blast to minister to each of your precious little ones. If there is anything you need, please let us know!