We All Need Help
Come unto me, all ye that labor and are heavy laden, and I will give you rest. Matthew 11:28
We all need help from time to time. It's part of the human condition. Sometimes we find ourselves in situations where we desperately need to escape or conquer. It really doesn't matter if those situations were caused by our own choices, the choices of others, or just life. The solution is always the same: Jesus. Often, the delivery system is the Church: The Body of Christ. Our prayer is this Life in Focus ministry is just what you are searching for.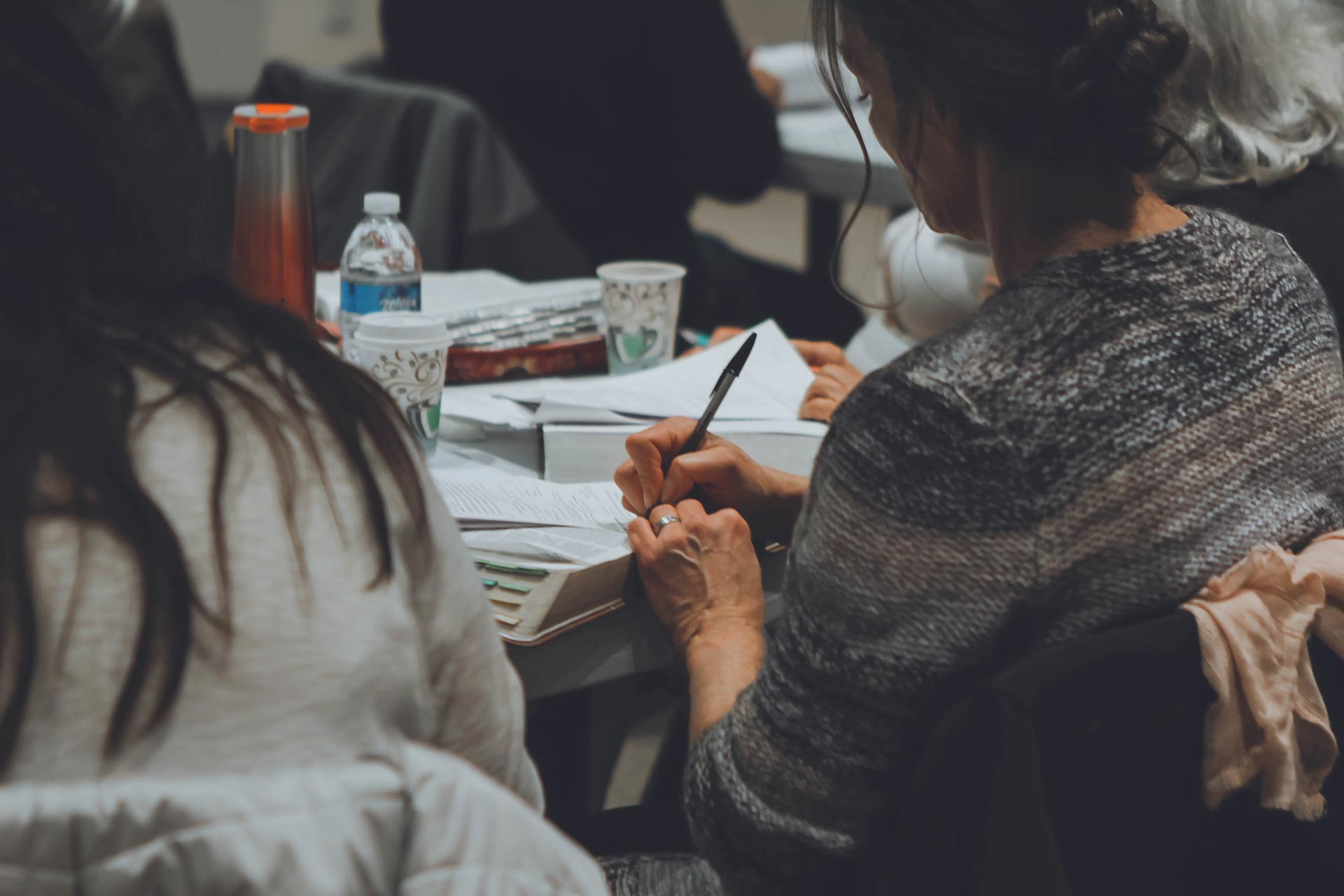 Schedule
We offer Life in Focus education classes as a ministry and resource for members of our community and our church. The classes are free and open to anyone who wants to join. So if you would like to join, please contact the church for more information.
What We Cover
Alcohol/Chemical Abuse
These classes are a self-help, recovery education designed to help individuals and families overcome the problems associated with alcohol and chemical abuse. It also offers the big picture approach to the emotional, physical, and spiritual well-being of a person and also helps people heal from the pain of dysfunctional relationships associated with alcohol and chemical abuse and empowers families to break the cycle and pattern of abuse.
Anger Management
Our classes help with anger-management and explore the cause-and-effect of anger. You will discover how your history, family relationships, and relationships with others influences reactions. The class offers helpful skills and techniques to control anger, and you are empowered to use these tools in a constructive and creative manner when dealing with anger.
Financial Management
These classes also help individuals in financial management with basic financial skills like how to open a checking account, prepare a budget, write checks, properly use debit/credit cards, reconcile their check register against a bank statement.
Positive Relationships & More
Our relationship course focuses on building positive relationships with family members and others. Other topics include domestic violence, work place conflict, positive parenting skills, and marital counseling. We encourage people to spend quality time on building a lasting relationship!
All of these classes stress the importance of accepting responsibility for a successful recovery, and reinforces positive character development.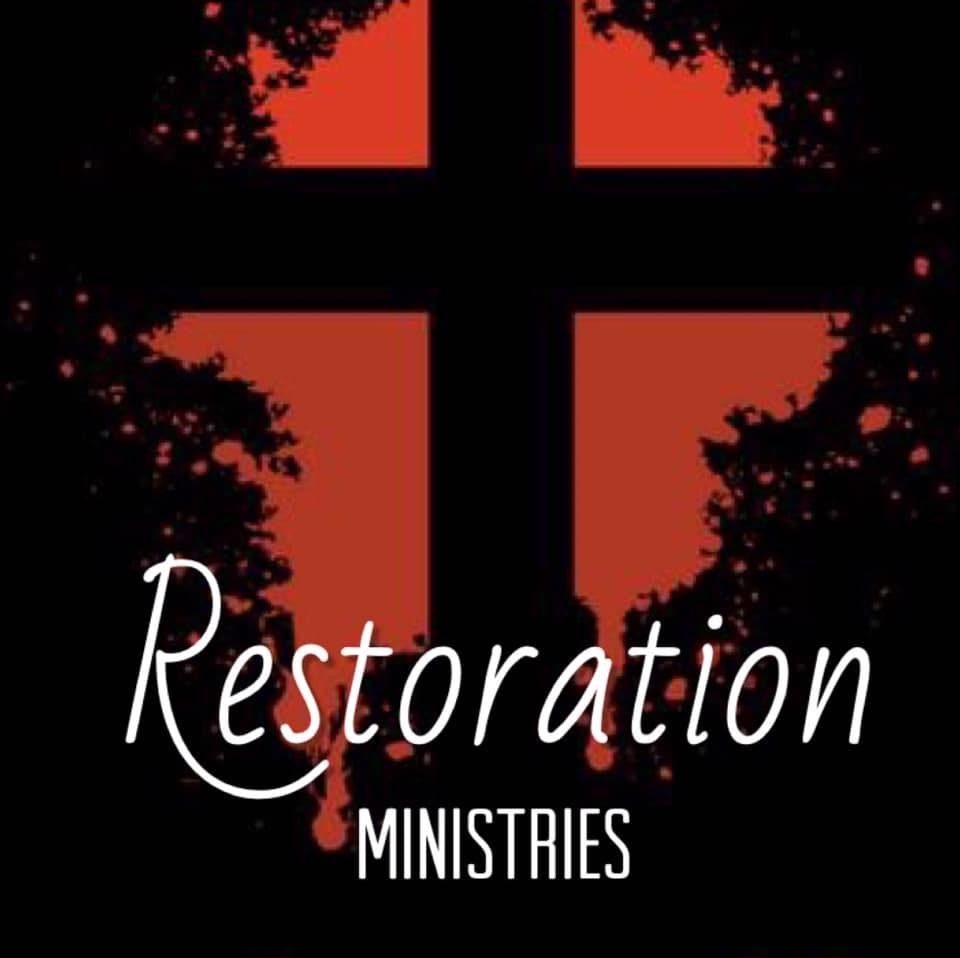 We are here to help families get their life back into focus. If you feel like your life is out of focus in certain areas, we would like to see you come to our class.